28.07.2021 Veranstaltungen
Reading aloud and Storytelling
on Zoom - An event organised by Goethe-Institut Namibia in cooperation with Educational Library Services
I am looking forward to the "Creativity Workshop" on 23rd, September 2021, organized by Goethe-Institut in collaboration with Educational Library Services. This project is a part of Goethe-Institut-Namibia contribution forwards to the Sustainable Goals Initiative of the United Nations.
Namibian School Librarian and Teachers invited by Educational Library Service (ELS) as a part of the "Readathon" program 2021 can attend the event.
School libraries and teachers can provide access to literature, especially for those children who cannot find it at home. What should be paid attention to in the process?
How can curiosity, joy and pleasure in stories be awakened in children? How to tell them? How to read the stories aloud? How to introduce the children to books? How to overcome language barriers? How to promote reading skills, literacy and creativity with reading aloud and storytelling?
All these questions and more will be discussed in the digital event with author Nasrin Siege. Nasrin Siege writes for all ages.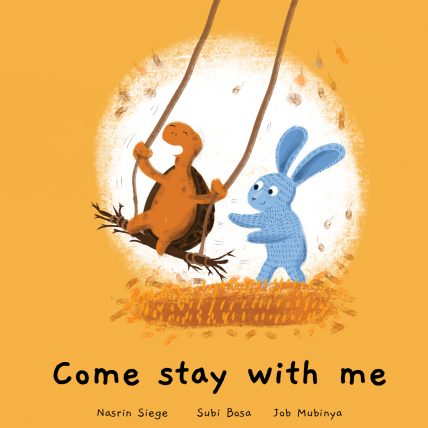 For this event, she will include the book "Come stay with me," which she wrote in 2019 as part of Book Dash at the Goethe-Institut Johannesburg.
About the speaker:
Nasrin Siege, born in 1950 in Iran, raised in Northern Germany, is a psychologist, author of books for children and young adults, poet and development worker. From 1983-2016 she lived in Tanzania, Zambia, Tanzania again, Madagascar and Ethiopia. Since 2016 she lives in Frankfurt/M.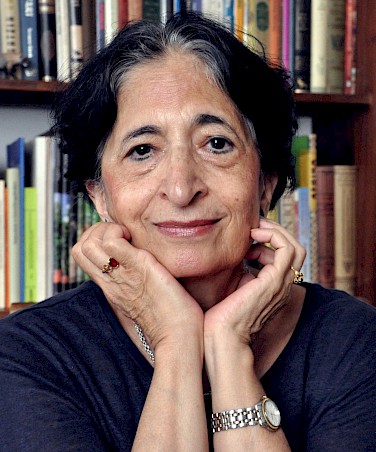 With the association "Hilfe für Afrika e.V.", which she founded in 1996, Nasrin Siege still supports aid projects for children in Africa. Many of her books are about children and childhood in Africa and are closely related to her work in the projects.